We are craftsmen engaged in creating
Exhilarating

 

Experiences

that alter your perception of  'Digital'. scroll
We are Diverse.
We are Global.
We are fiercely creative and we are good at what we do.
We are a Digital Experience Agency delivering high performance digital assets on web, mobile & social channels for businesses & their consumers. Digitalization of business operations, processes & consumer journey through innovative Digital Experiences is what we do best.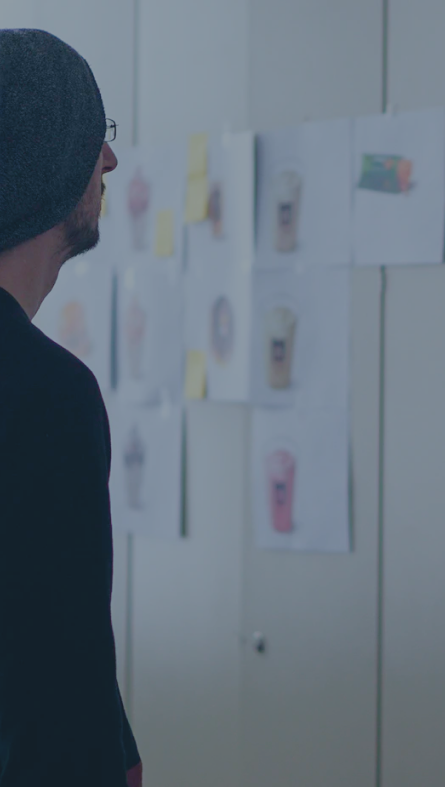 Our vision is to become the Digital Experience provider of choice that helps businesses embark on a business transformation journey empowered by unique & innovative Digital Assets.
And an Even Bigger Passion to
Achieve them…
We are on a mission to solve conventional business, operational & consumer challenges through tailor made digital experiences unique to each client.
Together
We are Stronger.
Together
We are Stronger.
EMTECH is a solution and integrated Service Management organization offering comprehensive and standardized life cycle service for the full spectrum of ICT and cloud solutions. Established in 1993, Emtech has its corporate head office located in Dubai, U.A.E. with a strong geo-presence across all other emirates in the U.A.E.


ISPG is a software product and development house established in 2003 and having its corporate headquarters in India. As an organization encouraging Innovation and next generation software technologies, ISPG has significant global presence providing innovative technology services in more than 15 countries.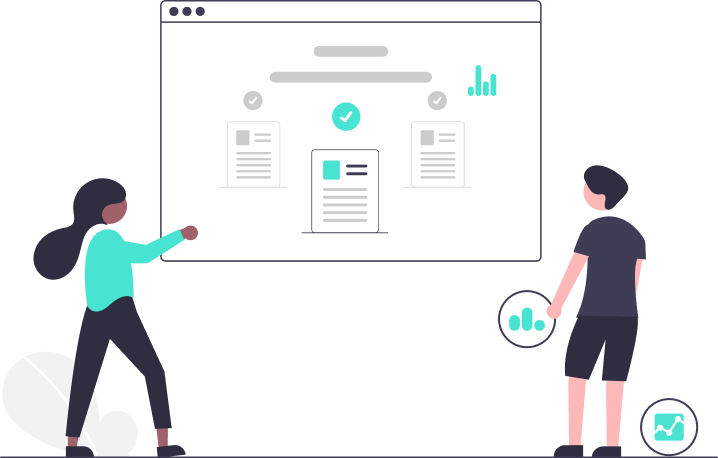 Diversity of Perspective
Perspectives define our thought process. We approach every challenge before us with an open mind. Sometimes solving these challenges involves challenging the existing perceptions. We are always critical of ourselves and encourage the flow of differences - difference of opinions, difference of choices and difference of perspective. Till date this has worked for us in numerous delightful ways.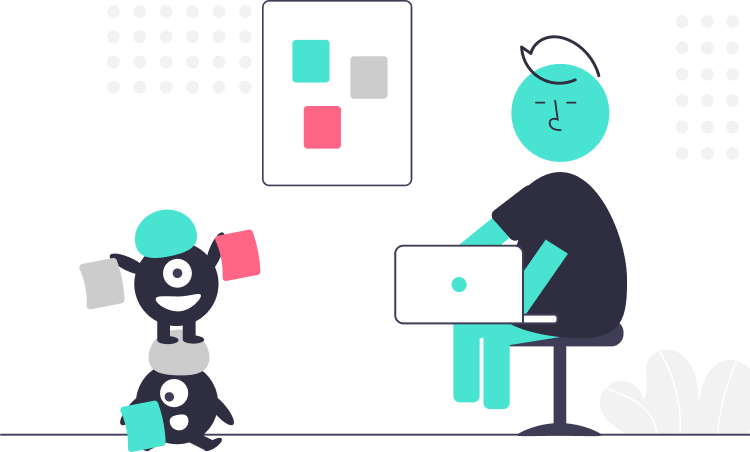 Startup Thinking
While we have been in the business for quite some time now, we like to keep the thinking fresh and the energies flowing throughout. So from top down we keep the spirit of a startup culture. This allows us to see challenges before it presents itself and convert these challenges to opportunities that can be addressed through better digital experiences.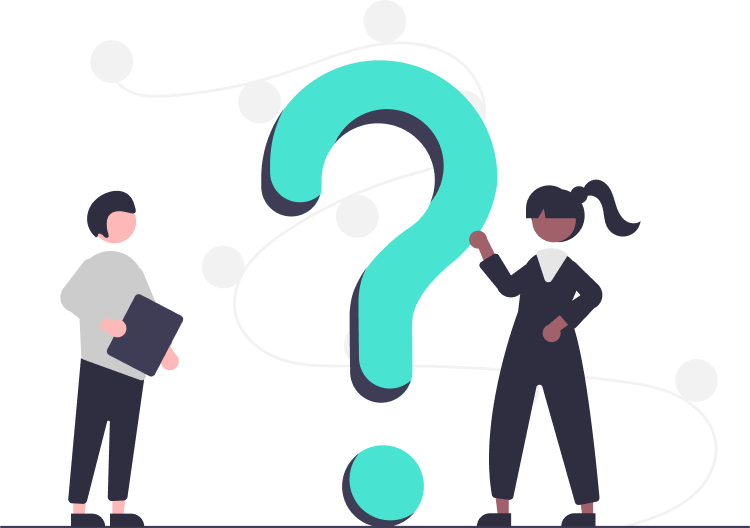 Creative Problem Solving Skills
We take up a project after careful consideration of the nitty gritty details of the processes, workflows and experiences that need to be digitized. Nevertheless, during the course of every project we face multiple roadblocks, and that's exactly when the project gets interesting for us. We push ourselves for smarter solutions that require us to put on our thinking caps and develop solutions that go beyond the normal brief.